BECOMING YOUR MANY SELVES
Roger is concurrently a business consultant, an IT professional and an accomplished musician and composer.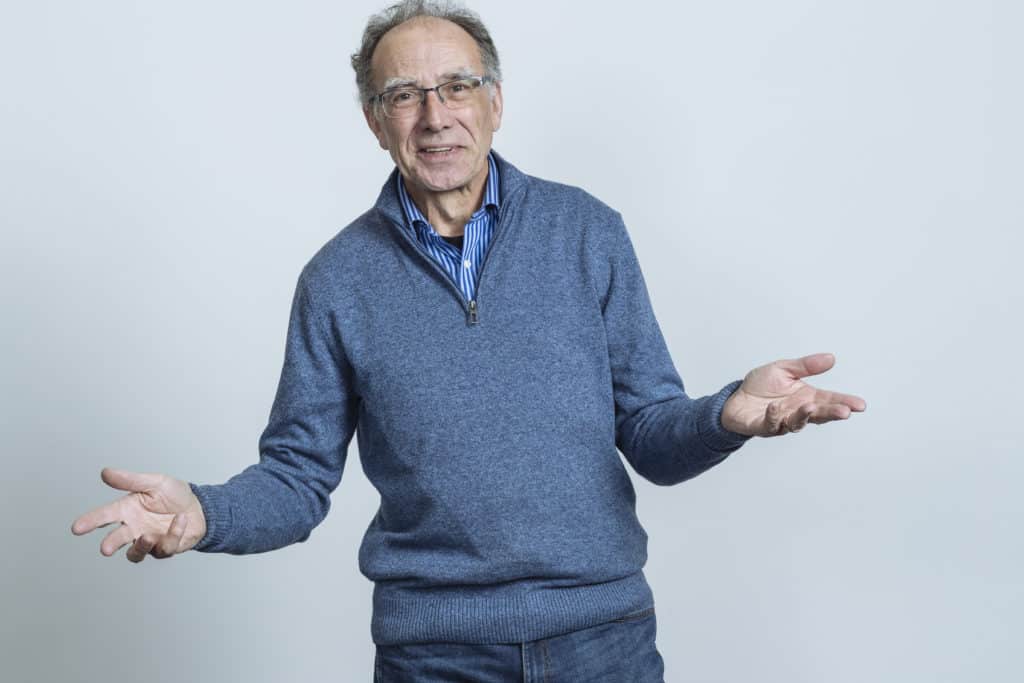 He started playing the piano when he was 8 and has been playing, composing and publishing music ever since. His interest in organisational change and leadership has led him to become an international keynote speaker and writer, with experience of working with more than 200 leading organisations in 25 countries around the world.
He is the author of Enterprise Architecture – the Eight Fundamental Factors & 101 Lessons From Enterprise Architecture; Developed the Information Framework (IFW), used by IBM in the Financial Service sector. He's played in bands such as 'Capital Chaps' and 'Watch My Lips.' …a man of diverse skills and interests!