THE QUESTIONS WE NEED TO ASK ABOUT MALE SUICIDE
Steph believes talking saves lives. Having lost her uncle to suicide and supported close friends through suicidal ideation, her aim is to raise awareness of suicide prevention and help people to feel confident and comfortable in conversations about suicide.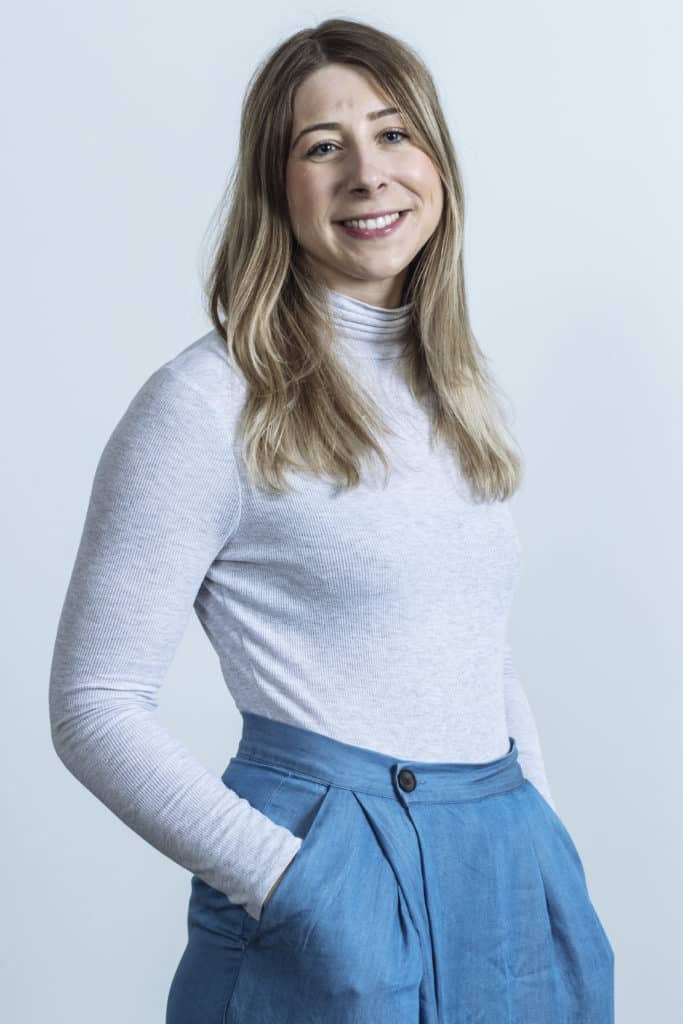 She runs workshops, speaks and blogs about suicide prevention, mental health and emotional resilience and has recently launched a podcast: Let's talk about the 's' word (suicide). Steph loves to create spaces where people can be honest and open about how they feel, and is particularly passionate about male suicide prevention and developing children's emotional literacy.