INFIDELITY: TO STAY OR GO…?
Lucy is a writer, broadcaster, psychotherapist and documentary maker – in other words, a global storyteller.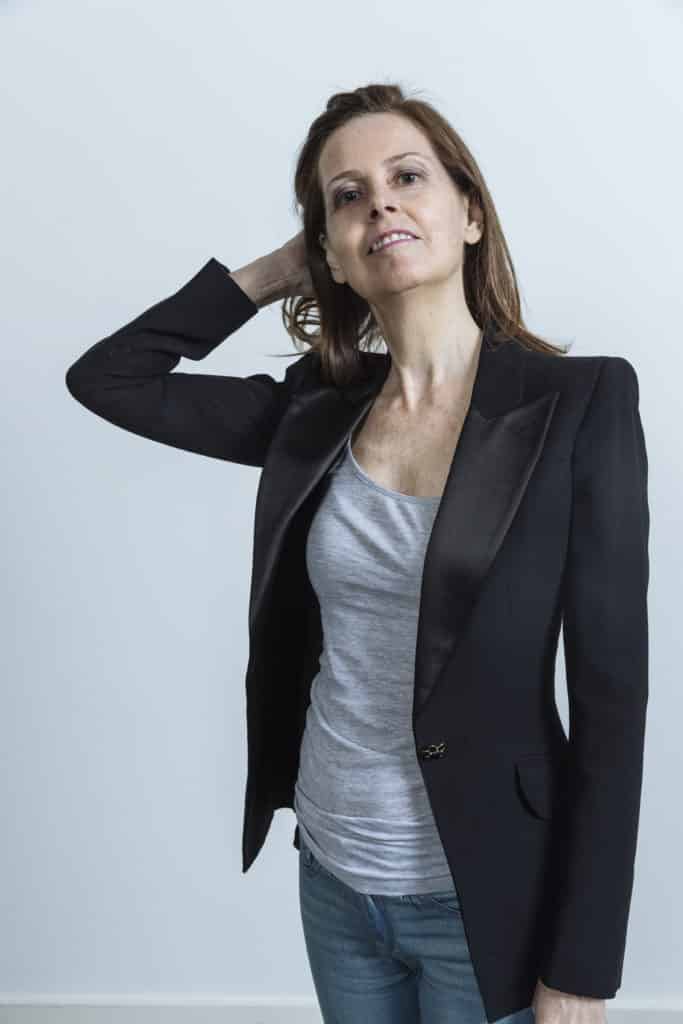 She hosts LBC Radio's Sex & Relationships phone-in show, reviews the newspapers on Sky News, and is an Agony Aunt on ITV's This Morning. She even blogs for Huffington Post UK Lifestyle. She was shortlisted for 'Dating Expert of the Year 2015′ by UK Dating Awards, is on the Faculty of The School of Life and is a Fellow of the RSA. Interesting fact? Just the once, off Victoria Falls bridge in Zimbabwe, Lucy did bungee jumping. It changed her life – in a fantastic way. Now she bungee-jumps metaphorically, leaping into the unknown and having adventures. Like TEDx…?