The forgotten language of drawing
Jim Lockey is an artist, educator and runs the Mobile Comics Factory project. The MCF provides free comic book making workshops in public spaces, operating from a tricycle that has been converted into a mobile arts centre.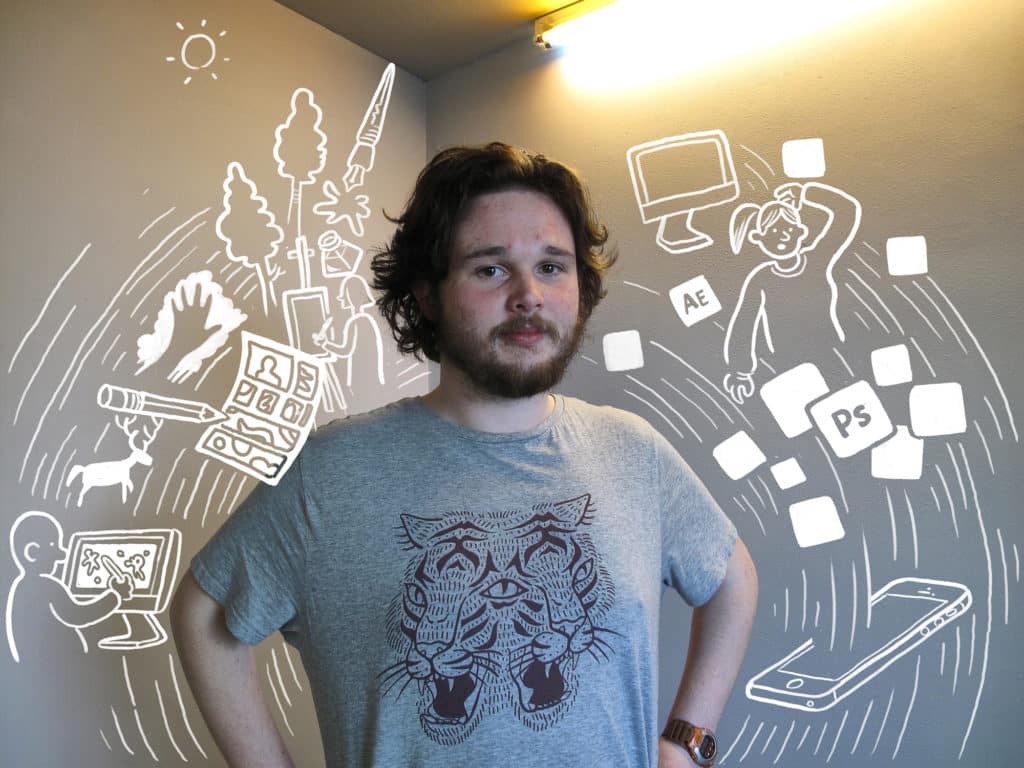 Working primarily with children and teens, the project uses drawing and storytelling to awaken potential and give young people a voice in their communities. MCF travels to schools, youth clubs and parks to meet young people in their own space. MCF partners with Folkestone's local artists, providing a dynamic library of comics and zines and allowing Folkestone's amazing creative community to inspire the next generation.