Amy McManus has come from a laptop in her spare bedroom to owning a six-figure business in less than four years.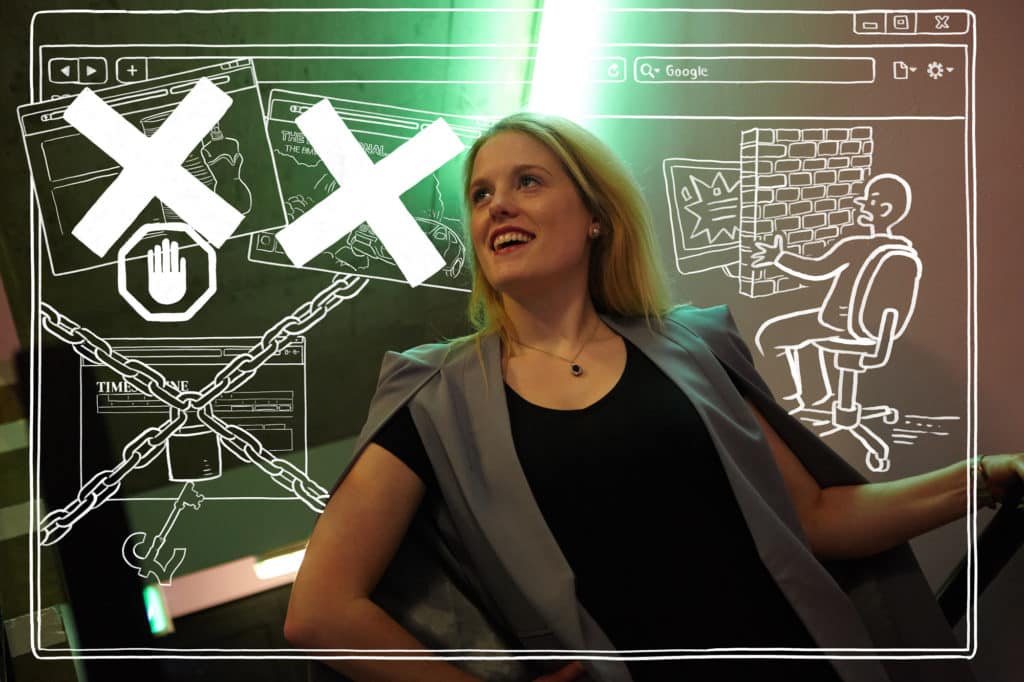 The founder and MD of her own digital marketing agency based in Canterbury, Kent, Amy has worked with brands such as Holland and Barrett, Amazon and Harrods, but decided she wanted to dedicate her time to working with independent businesses.
Amy values Earl Grey tea, honesty and trust and manages her business ethos to reflect this. She is a graduate of the University of Kent with a 1st BA in Philosophy and Sociology. Since its inception, her company has been awarded Kent Marketing Business of the Year in 2015 and Amy herself has been a finalist for UK Young Digital Entrepreneur of the Year 2016 and the London and South-East IoD awards this year. She now focuses on providing high-quality marketing with 'bespoke devotion' to her clients.