Humans, robots and bad business
Paul Brasington is a freelance business writer, communication consultant and musician. Whilst Paul has been writing since the age of five, he started his writing career after realising some way into a Cambridge PhD on nineteenth-century lyric poetry that he didn't want to be an academic.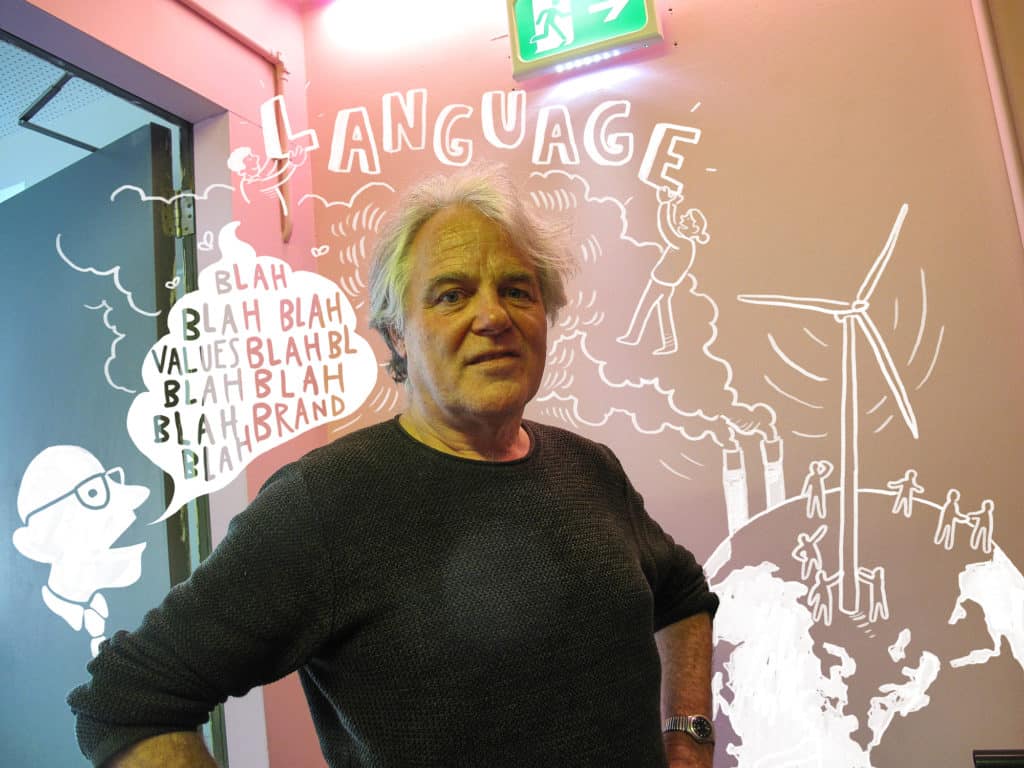 He says that he 'blagged' his way into business; working in-house and then for London ad agencies before turning freelance.
He returned to the country life in Kent; giving his children the chance to 'stretch their legs'. He is a fellow of both the Institute of Internal Communication, of which he was previously chairman and a fellow of the Royal Society of Arts. He can also be found moonlighting as jazz-violinist!