THE COURAGE TO SAVE A LIFE
Silas is a paramedic with special interests in critical care and the management of cardiac arrest. His vocational interests include communication and the facilitation of learning.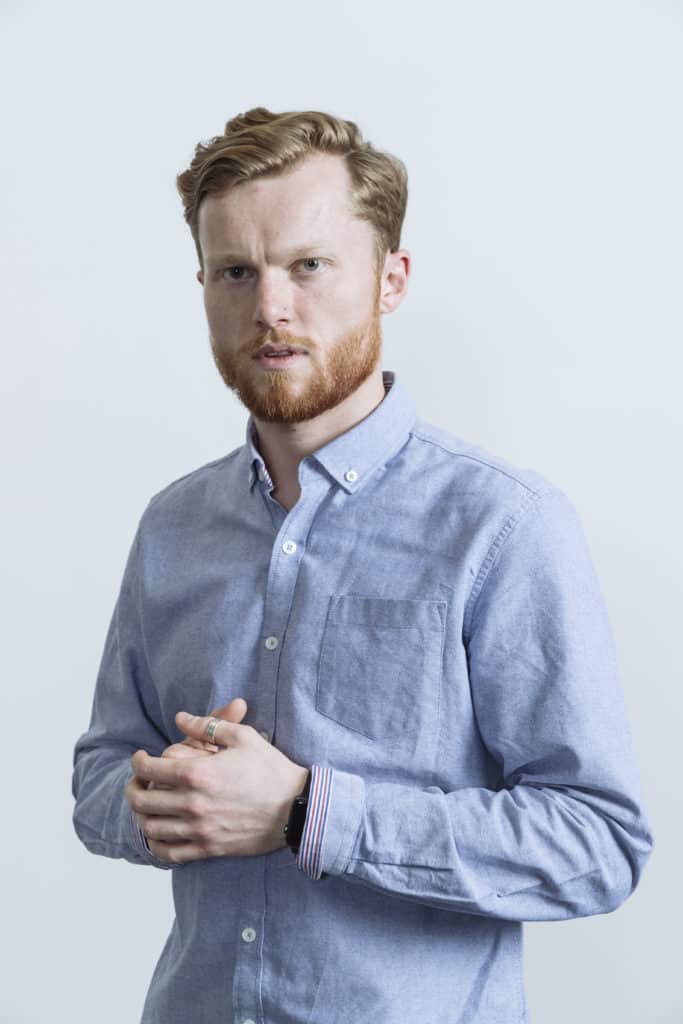 He is a keen advocate for the development of the paramedic profession, and of inter-professional relations.
For Silas, every patient has a story and every medical condition has an impact on not only the person affected but their friends, their families and their lives.