What if we all had the same name?
What if we all had the same name? British society has historically placed an emphasis on "pedigree" How would society switching to a single name for women and a single name for men impact the access to opportunity and wealth for all?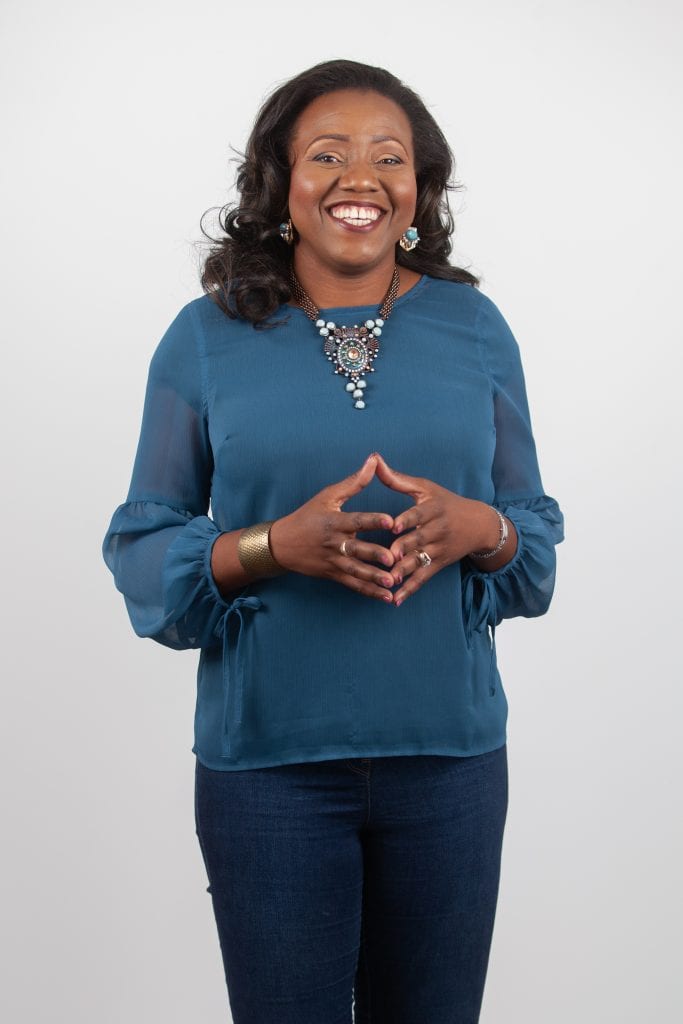 Julia Bernard-Thompson is a Business Coach who aims to help business owners grow to their first million in sales.
As a coach, she has seen clients struggle with brand names, personal name, program names etc because of how various names are perceived and the impact that could/would have on their success.
She says 'I'd long been harbouring this secret utopian ideal of a time in the future when names didn't matter and so this felt that a great opportunity to give that idea a voice and to open up the discussion. I chose to speak at TEDxFolkestone because the theme of A Re-Imagined Future really intrigued me. '