Simon Coleman is an award-winning masonry specialist, entrepreneur and cancer survivor. Born in Yorkshire in 1974, Simon had an extensive 25-year career specialising in Masonry construction.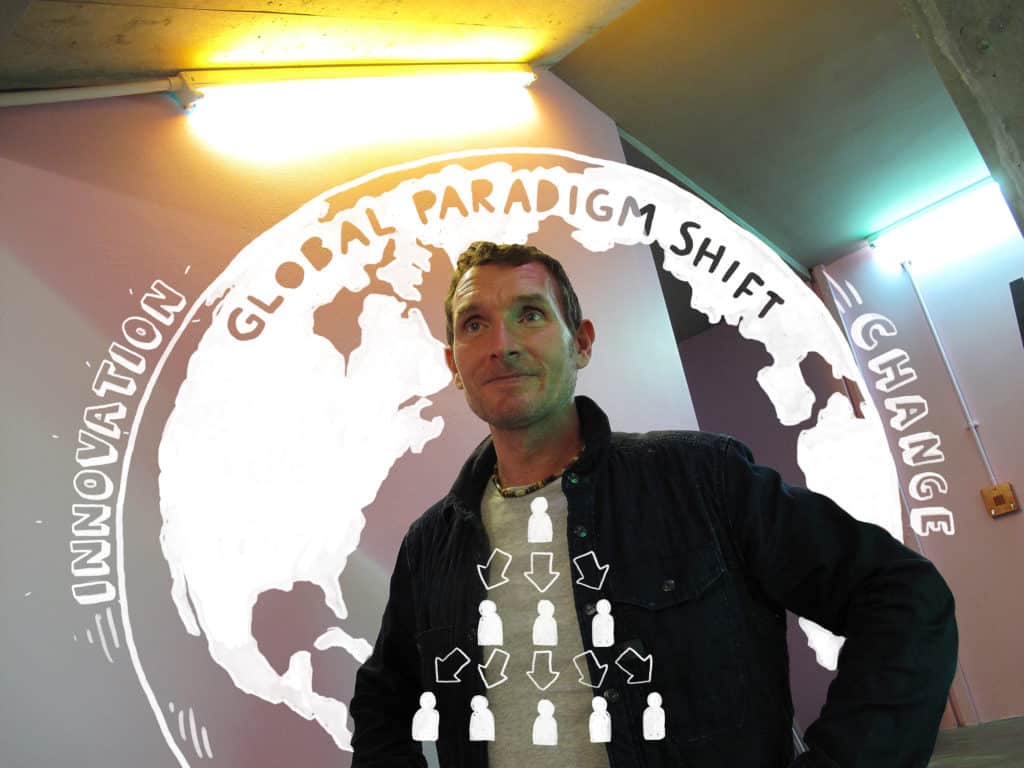 In 2012 Simon was diagnosed with one of the most aggressive forms of kidney cancer, with an average survival time of 4.3 months. He underwent what he calls a 'life-changing spiritual awakening'.
He was declared cancer-free in January 2013 and again in 2015. He will have been cancer free for 5 years in September 2017. Since returning to Folkestone Coleman has founded the awarded winning Coleman Construction Masonry Specialists where he is developing a new apprenticeship programme, a recruitment agency 'Coleman Recruitment Solutions' and a multimedia company 'Coleman Media Productions' which currently has multiple projects in production including a 3D animation, a documentary and book.
In the future, Simon is looking to train to the fitness level of an athlete in order to promote the benefits of a healthy lifestyle and nutrition and is aiming to run across Canada.