COULD MONTESSORI BE THE ANSWER TO A BETTER WORKPLACE?
Sophie believes that work can bring freedom, expression, creativity and innovation, with huge benefits to the business.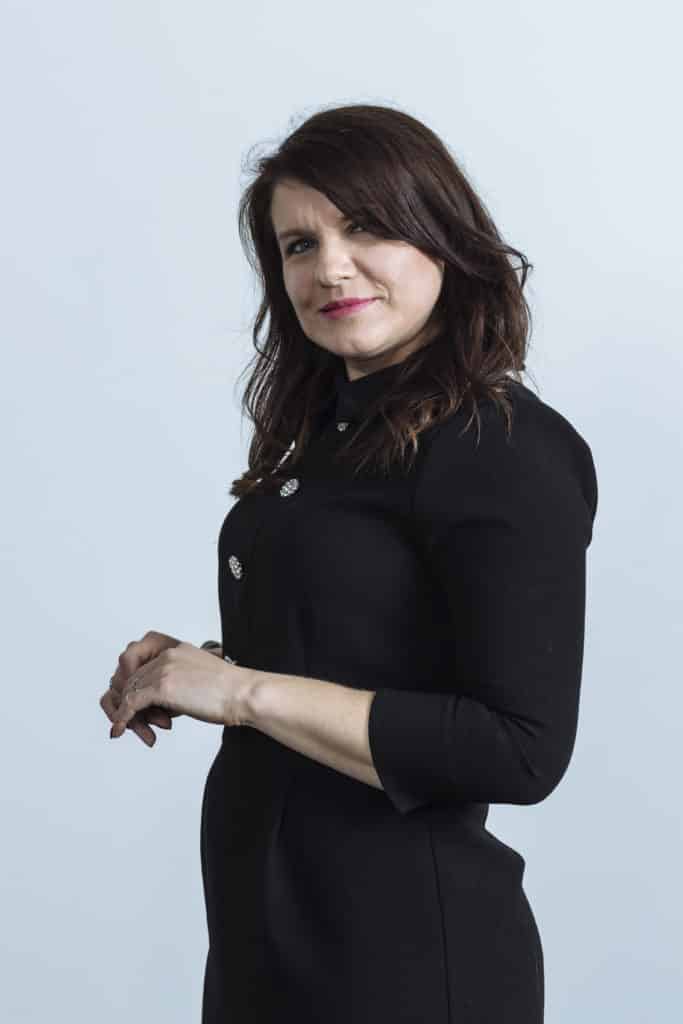 An experienced HR professional, she has been a finalist of the Personnel Today Award 2014 for Excellence in Learning and Development, and winner in 2015 for Excellence in Employee Engagement. She has created and delivered some interesting, innovative learning and development interventions, and is dedicated to helping to change workplace culture and helping organisations improve employee engagement.
Sophie wants to make change happen in the workplace, changing the shape of leadership.